Upcoming & Ongoing
Gallery at Somes Sound, 1112 Main Street, Mt. Desert, ME 04660
Opening for the season Monday, June 1, 2020
Hours:
May 31- October 31
Seven days a week
November – April
By appointment
Ms. Florsheim has joined the gallery for the 2020 summer season.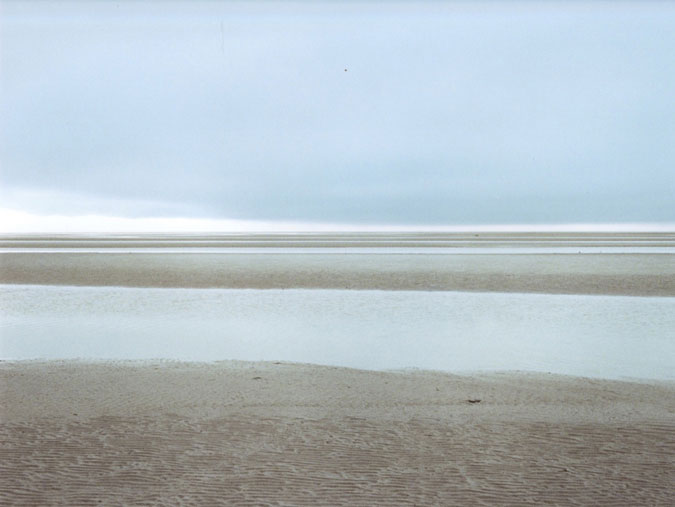 Hera Gallery, 10 High Street, Wakefield, RI 02879
5th Decade
January 16 to February 22, 2020
Opening Reception: Thursday, January 16, 6-8pm
Ms. Florsheim joined Hera Gallery in Wakefield, RI on June 1 of this year. Hera is a "non-profit, artist-run" gallery established in 1975 at a time when it was very difficult for women to show their work. It is "the 5th oldest women founded project art space in the United States."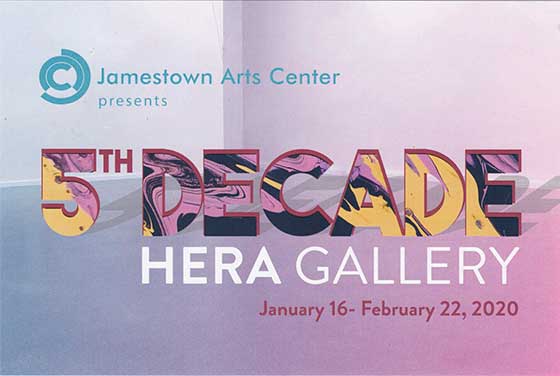 Grimshaw-Gudewicz Gallery, 777 Elsbree St., Fall River, MA
September 7 to October 12, 2017
Opening Reception: Thursday, September 7, 6-8pm
Gallery website
Phone: (508) 678-2811 ext. 2631
E-mail: Kathleen Hancock at kathleen.hancock@bristolcc.edu
Gallery hours: Monday – Friday 10 am – 4 pm, Saturday 1 – 4 pm.